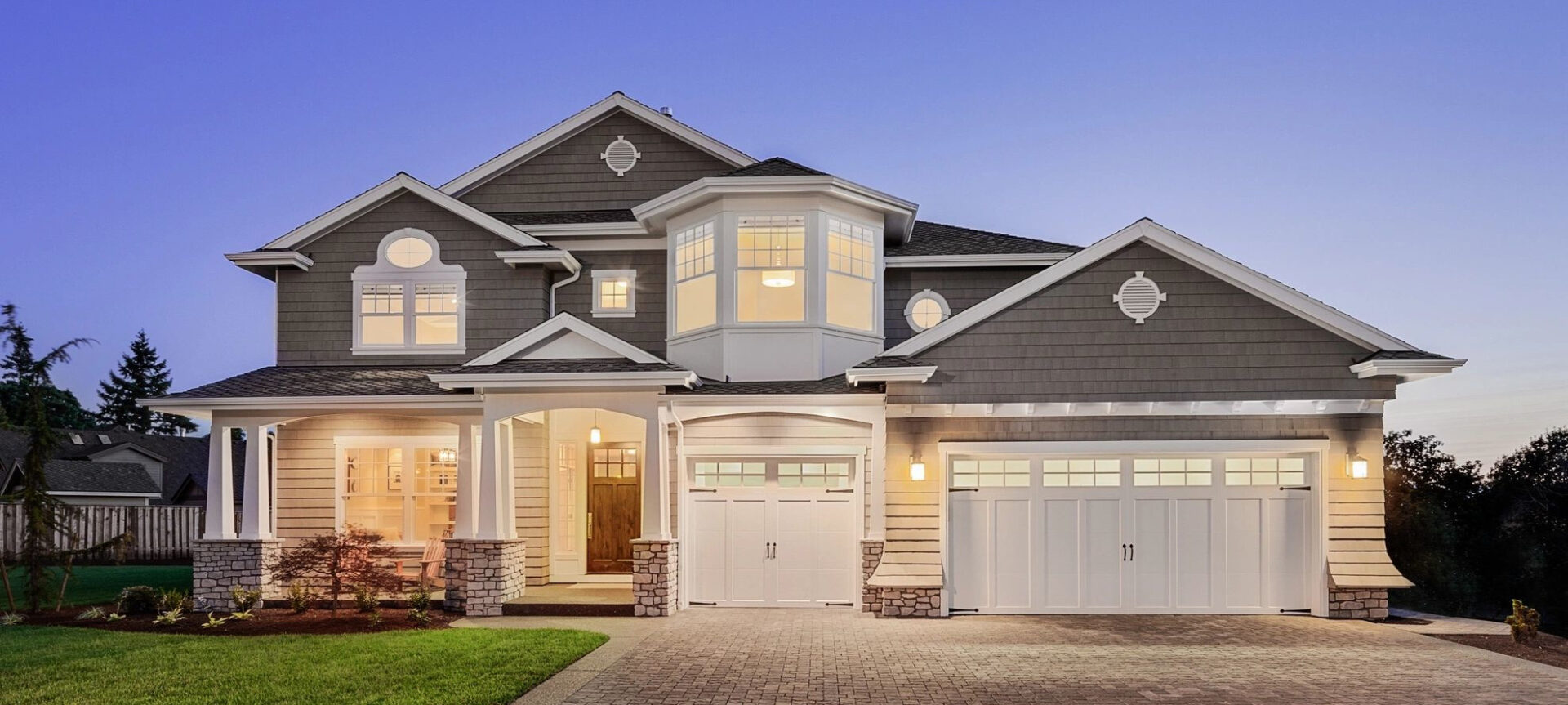 We lay rest to the common pest
Protect Your Home and Business Today
Your Trusted Source for
Professional Pest Control Services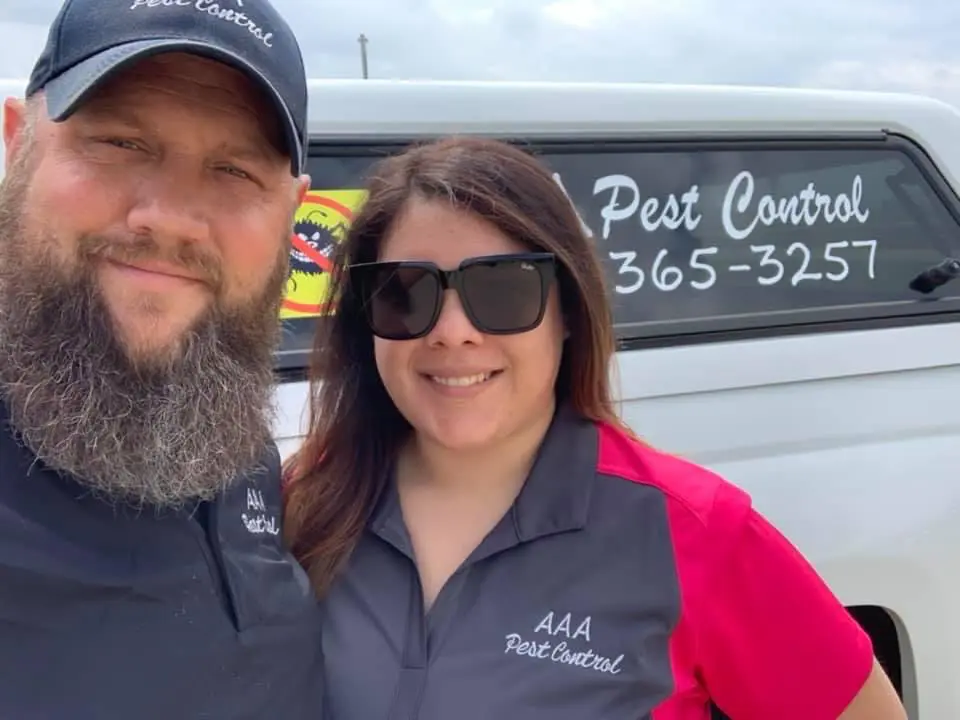 AAA Pest Control has been locally servicing the Iowa City and Cedar Rapids area since 1999. Providing service to residential and commercial customers using the latest, most technologically advanced methods of pest elimination available to the industry.
Everyone that has worked at AAA has had one common goal and that was to do the best job for our customers. We all work as a great team. With a combined experience level of over 40 years of service and knowledge, I know we will continue to take care of our current and new customers with any problems they encounter.
From ants, spiders, mice, bees and wasps, and much more, we are proud to be your complete pest management specialists. We are fully licensed and insured in Iowa.
Put your trust in AAA for all your pest control solutions!
Ants
Bees and Wasps
Beetles
Centipedes and Millipedes
Cockroaches
Crickets
Fleas
Mice and Rats
Pillbugs
Silverfish
Spiders